Whether you are a remote working professional, digital nomad or a freelancer, here are few handy things that you might find useful for your travels. This is our selection of top products for #RemoteWorkers, enjoy and if you come across something useful to add to the list, don't forget to share at our Remote Workers Facebook group.
Enough of pain in the neck. Travel pillow is useful not only on the planes, try to use it and while completing projects and tasks in the working space.
Wallet Size Portable Charger
Forget about big portable chargers that you need to carry in your backpack or a purse. Just put one in the wallet and carry it around. You never know when you might need it.
Helps to alleviate body stress and fatigue due to disruptions in the body's natural clock rhythm.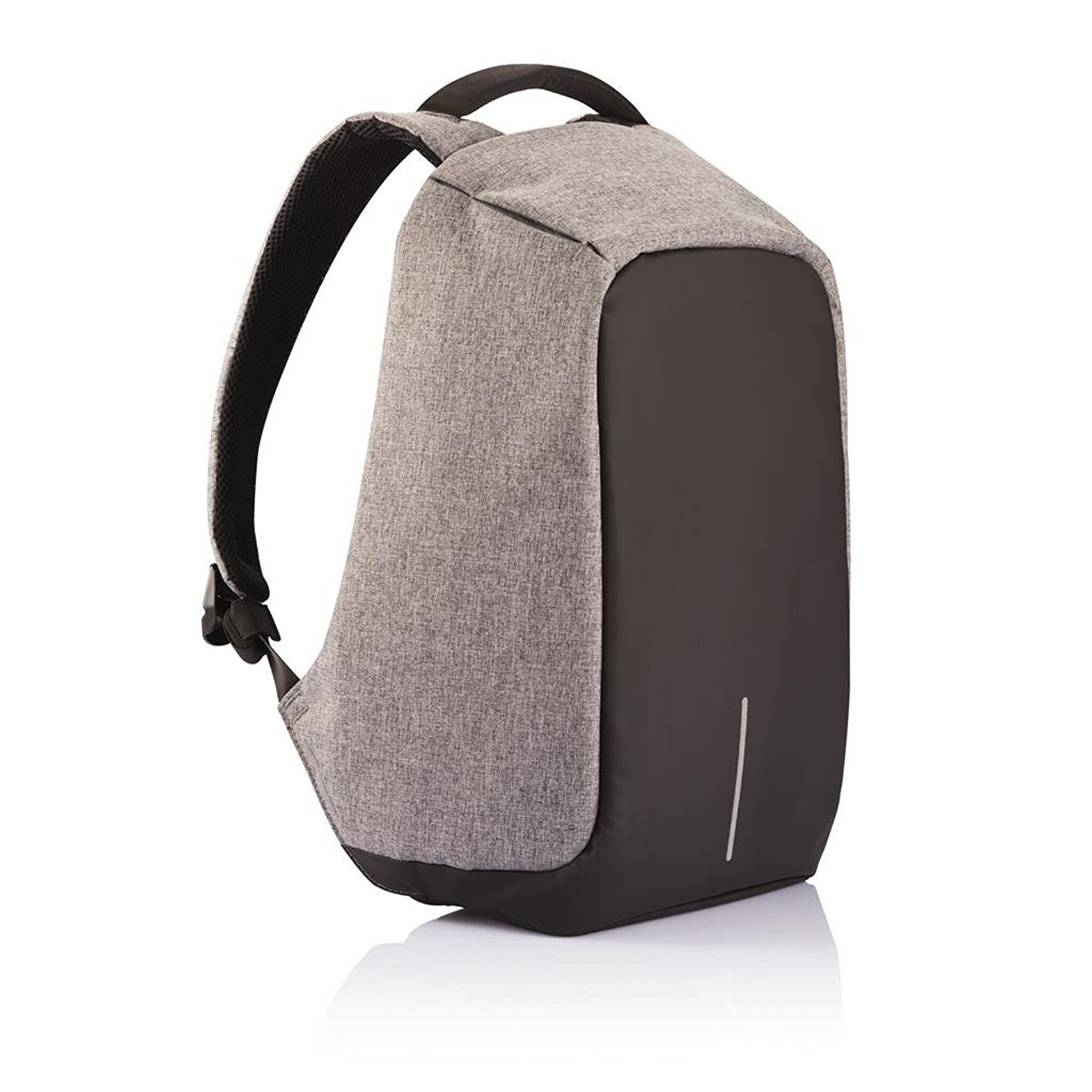 The original Bobby Anti-theft backpack
Bobby Anti-Theft backpack features cut-proof design, hidden zipper and secret pockets; Integrated USB; Charging port; Shockproof storage Design; illuminating safety strips; Water repellent fabric.
Camry Digital Luggage Scale provides ultra precision to ensure accurate weighing. At only 3.2 ounces, this scale is easy use and convenient to pack along on your trip.
Excellent mobile coverage in 200 countries, across 500 networks.
Organise your entire suitcase and forget about searching for some stuff for ages.
Noise-cancelling Earplugs
Reduce damaging decibel levels and protect your ears while in noisy areas. They offer superior hearing protection when attending music concerts, sporting events, dance clubs, and much more.
The Satechi Smart Travel Router / Travel Adapter with USB Port adapts to fit into four of the most common plug configurations used around the world and features four different modes for your wireless networking needs. Two options provide charge your device: an AC power port and a USB port. This compact adapter is convenient for charging smartphones, laptops, music players, cameras, e-readers, handheld game consoles, tablets, and other devices all around the world.