Remote Workers community was founded in 2016 by Martin Studencan
Since early 2016, we have been leading the effort to build a community of remote working professionals from all around the world. Today, there are already more than 15,000 of us.
Our Mission
When starting up a business or choosing the right career path it is important to have people around you like friends and family supporting you. If you don't, joining a like-minded community with its members going through the same as you can considerably help. Remote Workers are here to help us connect, educate and support each other.
Our ambition is to connect remote working professionals from all around the globe, help you get on the right path, find a job and share the experience of being a remote worker.
We are educating public about remote work, publishing free content and helping individuals get on the right path & kickstart their remote lifestyle. We are organising Camps, meeting, networking, collaborating and living the remote lifestyle.
Join us on Social Media or anywhere in the world – simply search for the #RemoteWorkers. Find like-minded people in your location via geo-tags on Instagram. If you are looking for a gig, job or help, share it to our community Facebook group and connect with other remote workers.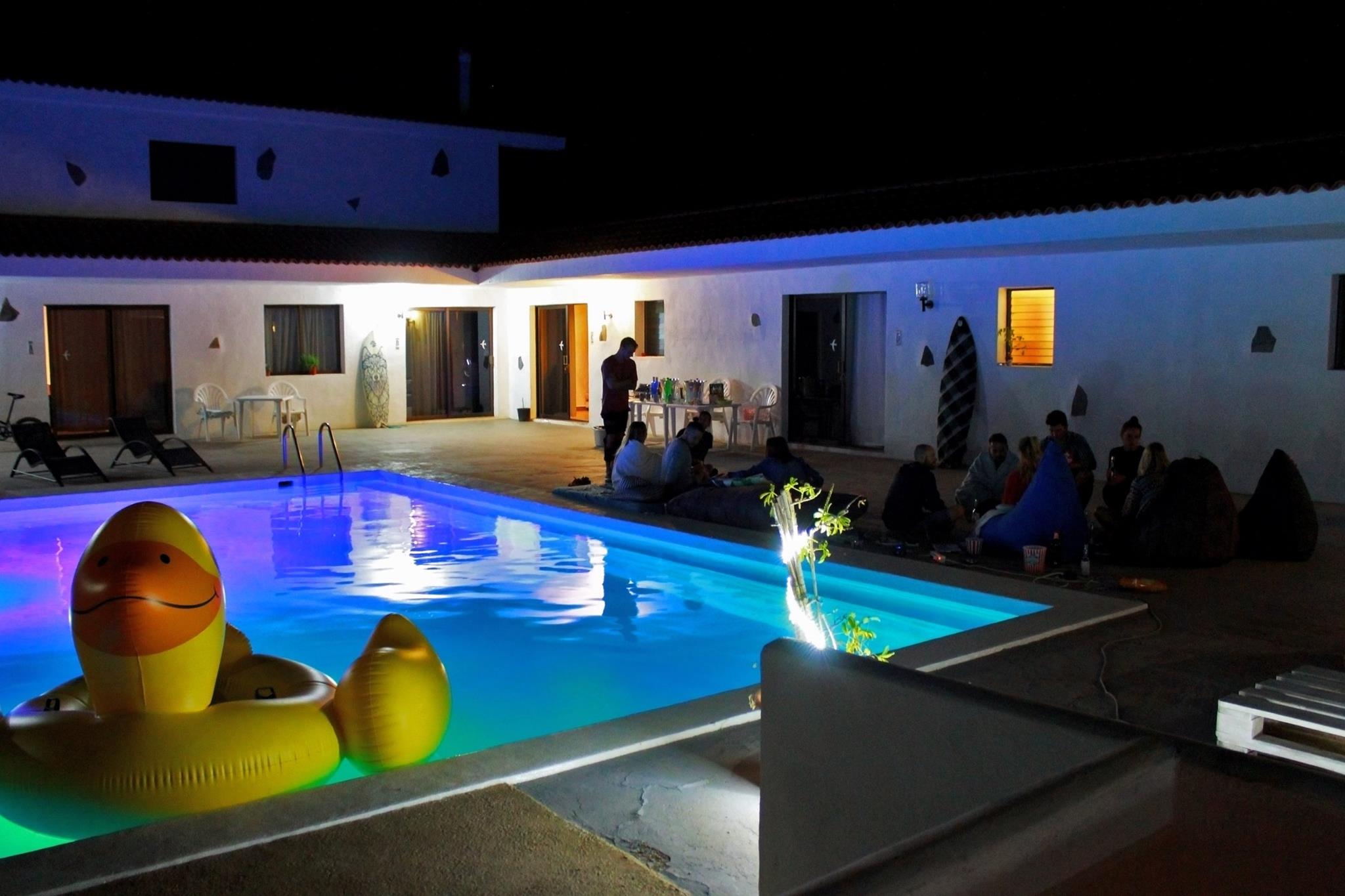 Accumulated over 15,000 active fans

Large percentage of fans are active are engaging users

People love to associate themselves with the Remote Workers community

Community strength, activity and mutual support on our Facebook group
Produced and published 7 Episodes of the #RemoteFriendly series

Successfully organised over 6 international Meetups

Organised the first Remote Workers Camp in 2017 with a great success

Published FREE lessons for the community recorded at the RWCamp

Partnered with the iconic Nomad City event in Las Palmas..
..and much more. Join us to stay updated!